Marketing
Q&A: Consumer Engagement with Chad Pollitt
Chad Pollitt has advice for marketers on how to promote consumer engagement through consistency and creating conversations.
---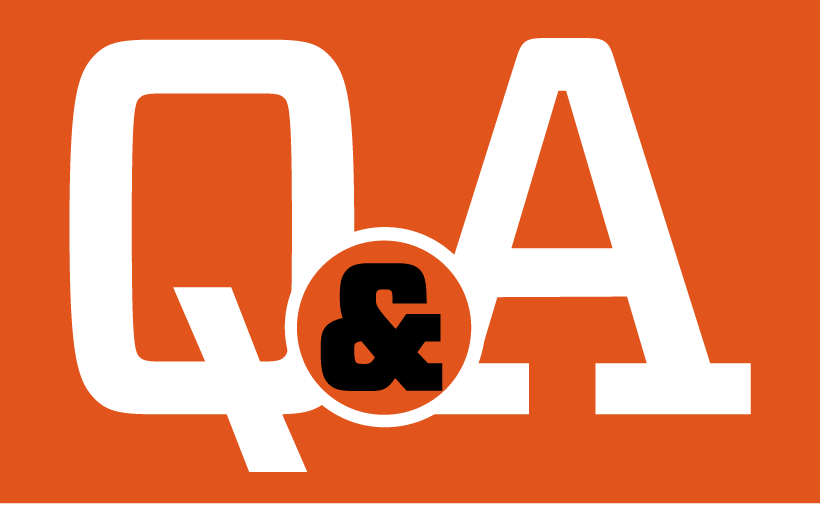 What advice would you give today's marketers on how to stay focused, create conversations and increase conversions?
Today's marketers who wish to stay focused should start by closing email and not touching their smartphones. Creating more conversation and increasing conversions comes with creating more content. Not just any content, but good, quality, thought-provoking content. I'm really good at focusing when I close my email and don't touch my phone. It's definitely somethig we should all do more of. I want to do a lot more testing of paid media platforms. More specifically, different forms of native advertising. I see this as the future of advertising and I want to learn everything I can about it.
What should brands do to ensure these touch points are consistently hit?
Marketers, customer service people and communications professionals will use live "news rooms" to track and listen to social media chatter. Some will even use geo-fencing on mobile devices to track online conversations happening in their brick and mortar locations.
How do today's consumers want to be engaged?
That mostly depends on their generation. Some prefer email, while others stick to their social media du jour. Some even prefer to make an old fashioned phone call. That said, I think we can safely rule out faxing.
What's the best piece of advice you can offer today?
Be consistent. Brands aren't built overnight. Whether it's a personal or business brand, the act of building one is a marathon, not a sprint. Start with creating good content and have a plan for promoting it. Build an audience. Harvest that audience. Rinse and repeat.
How important will customer engagement be?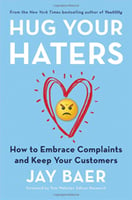 Customer engagement is always important. It's easier to keep a customer than it is to bring on a new one. Jay Baer wrote a whole book on it, "Hug Your Haters." The difference in tomorrow's customer engagement versus yesterday's is the channels of engagement. We have a generation of people coming up who aren't interested in calling or emailing a company. They'd rather tweet or post their complaints, problems, concerns, etc. Businesses better be prepared.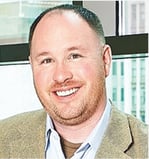 Chad Pollitt's name seems to be everywhere these days. As one of the country's foremost content marketing thought leaders, Pollitt's insights are regularly tracked by the likes of Forbes, The Wall Street Journal, The New York Times, Inc., Ad Age, and many others. A decorated veteran of Operation Iraqi Freedom and former Army commander, these days, Pollitt serves as the VP of Audience and co-founder of Relevance, an agency, events company and digital magazine dedicated to content strategy, promotion and marketing. If that isn't enough, along with authoring several books, Pollitt also is an adjunct professor of Internet Marketing at the Indiana University Kelley School of Business, and adjunct instructor of Content Marketing at the Rutgers University Business School. For more than 15 years, he has been creating profitable online campaigns for some of the world's most recognizable brands.