Marketing
Q&A: Why Storytelling Matters with Danica Kombol
A discussion of the importance of storytelling in content marketing. Conversations with consumers play a larger role as traditional advertising becomes less effective.
---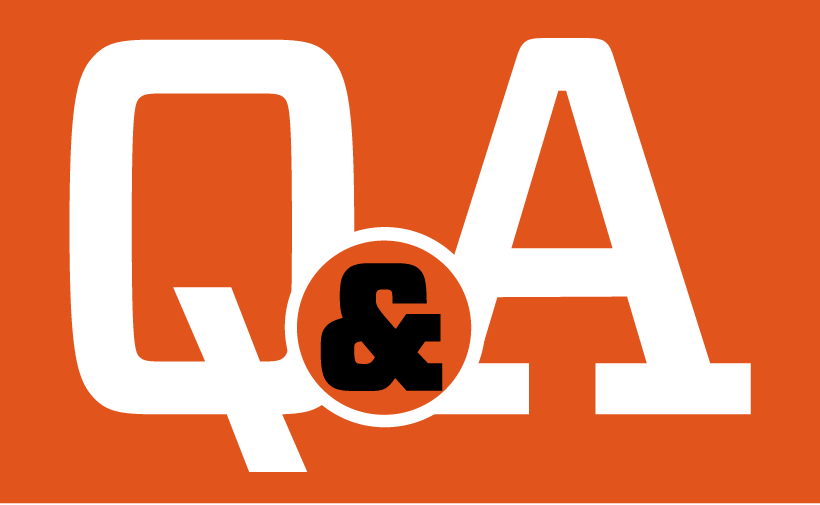 Why is content so valuable today?
Content comes to today's consumer – they no longer have to seek it out. Smart brands are making sure their content is being seen in natural, organic ways. Traditional advertising does not work the same way it used to. Consumers want to commune with their favorite brands, not be sold by them.
It has been said that the average American sees 4,000 ads per day.
My hunch is that it's even more than that. It's so important to cut through the clutter of advertising noise and start a conversation with your customer. They want to be talked to, not talked at.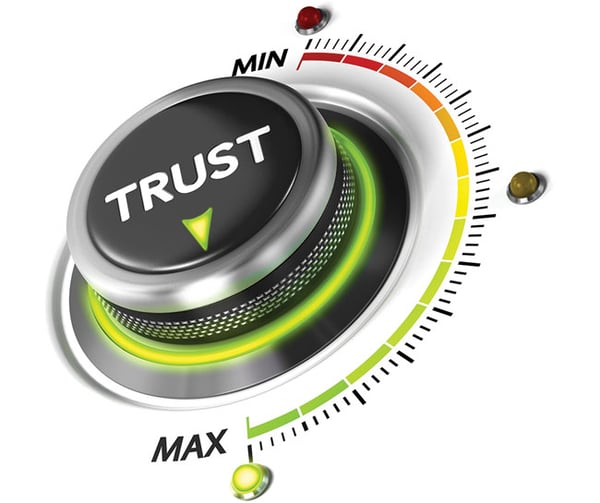 Are the days of creating messaging that focuses on "jargons" over?
There's a reason why the word "jargon" is a pejorative term. The dictionary describes it as "a form of language regarded as barbarous, debased or hybrid." Do you want to share barbarous messaging with your customers? I don't think so.
Describe ways brands can create content that can be used across all channels of a customer's journey.
Think of your consumer as an information junkie. They are so exposed to data, images, video and information that they expect to get lots of insight about your brand. If you're selling shoes, they want to know about the fit, possible outfit pairings, material, and what others think about these shoes.
One really powerful way to share stories about your brand is user-generated content. Try sharing what your existing customers and advocates say about your product or brand. This allows you to foster a real relationship with your customers, whether they're considering their first purchase or consider you a staple in their lives already.
Why is user-generated content so critical in a brand's content mission?
What better advocate for your brand than someone who loves it so much they want to share pictures, videos or testimonials? Trust in advertising is at an all-time low. Trust in what your friends or family tell you remains at an all-time high.
What brands are doing it right?
OshKosh B'Gosh, the children's clothing brand, is doing a phenomenal job of both showcasing its adorable clothes, and featuring real customers and real kids on its social channels. It has embraced the power of user-generated content and it performs extraordinarily well. The food brand Moe's is killing it in social media, too. Its voice is irreverent, clever, human and relatable. It does not feel like advertising. It feels like you're having a conversation with a guy named Moe who just so happens to be crazy about guac.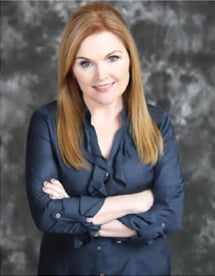 Cookie Monster. That's where Danica Kombol's career started. Working on the international versions of Sesame Street, she learned how to educate kids around the world through the magic of television. From there, Kombol ended up at Rockefeller Center, where she produced short films for Saturday Night Live with the likes of Phil Hartman, Mike Myers and Dana Carvey.
After her husband was transferred to Atlanta, the duo travelled the world doing investigative reporting for CNN. Kombol eventually founded the Everywhere Agency, a leading social media and content marketing firm that works with Fortune 500 companies like Macy's, Carter's, Cox Communications, and others, to craft and execute successful campaigns.
We caught up with Kombol to get her thoughts on why storytelling is the key to building a brand's cachet.